Hocus Pocus Motherhood Witch Round RGB Led Lights Metal Wall Art, Halloween Decorations Outdoor
Hocus Pocus Motherhood Witch Round RGB Led Lights Metal Wall Art, Halloween Decorations Outdoor
Regular price
$49.95
$49.95
NOTE: Can't find the design of the metal sign you want? Customize your cutting metal art sign quickly and easily now: CLICK HERE
RGB Led Lights Include package
Free Ship in USA for order Over 89$
Bring your home to life with one-of-a-kind AFCULTURES Led light RGB Metal Wall Art Decor.

Our sign would definitely add a unique, stylish look to any wall.  Afcultures's team aims are to turn nature's bounty into beautiful wall art and we guarantee the sign you buy will be worth its weight in gold.

Products feature:

Material: The product is made of 16 gauge thickness alloy steel. It is NOT WOOD OR PLASTIC!!
Accessories: A string of fairy LED lights is attached behind these items will highlight your room. The USB plug enables you to plug the string LED lights into the USB hub, and power adapter.
Remote control: You can use the remote to turn the lights on and off, change the color to one of 15 vibrant colors, adjust brightness, cycle through the colors and set a timer for 6 hours.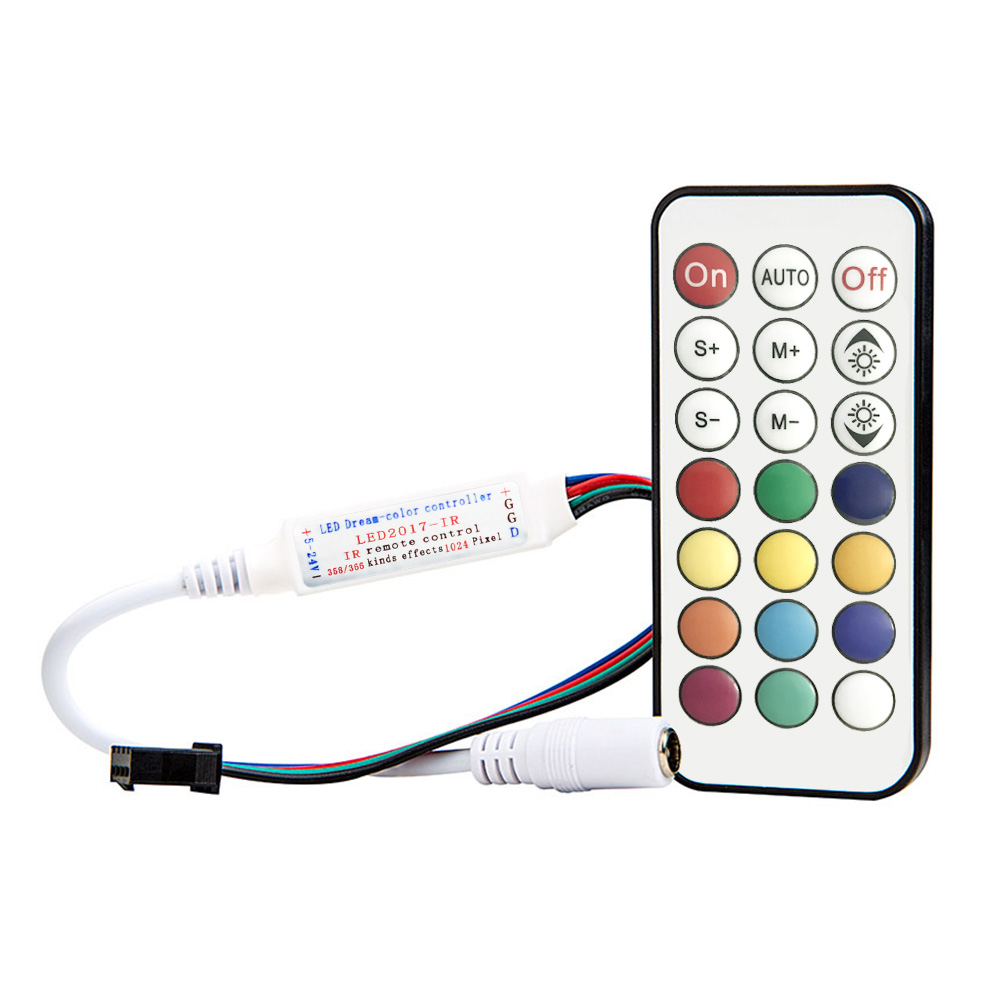 Quality: Our products are made from high-quality 16 gauge thickness steel in black color and sizes vary from 12" to 30".
Durability:  All products are powder-coated to last a lifetime. We also offer a 5-year quality guarantee against defects. It is suitable for both indoor and outdoor use.
How to use: Most products come with mounting holes so it's easily hung with screws, hooks, or wall magnets. There are elevation screws that keep the wall sign 2" away from the wall. The led lights' shadows create a cool 3D SHADOW EFFECT
Where to hang: Our metal signs are perfect decoration items for cabins, lodges, garages, patios, man caves, she sheds, barns or storehouses.
Please take a note for us if you have any specific requests for the positions of the hanging holes.
-----------------------------
HOW IS MADE