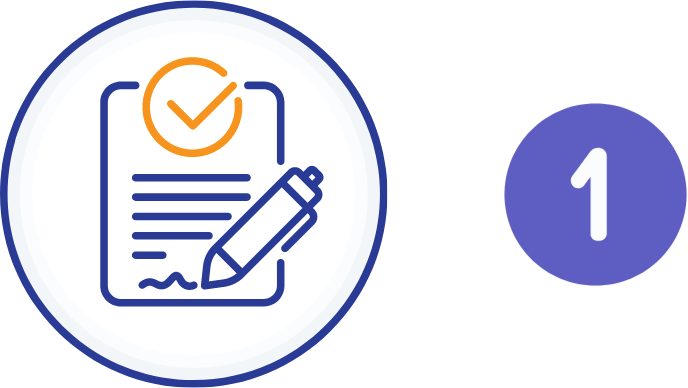 Submit your Request
Submit your quote or idea via order form
Design Consultation
Create a digital mockup of your signs, allowing you to make any necessary adjustments before produce.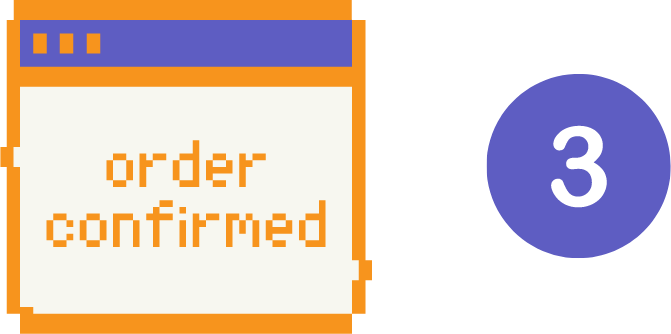 Confirmed Design
Once you're satisfied with the design and confirm to next step Produce.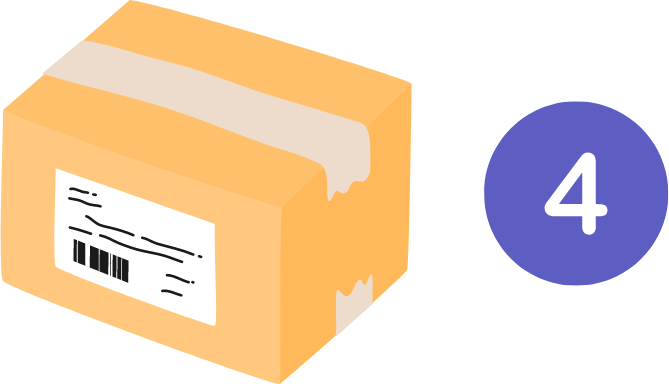 Enjoy Free Shipping
With free delivery worldwide, your piece will arrive after 5-10 business days after production. If you can't wait that long, choose fast delivery at checkout.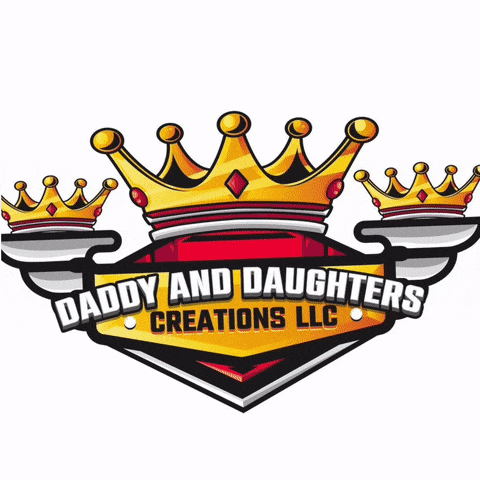 How Do We Make A Custom Neon Sign
Custom logo signs are an excellent way to showcase your business. These neon business signs are perfect for grabbing attention and making a memorable impression on customers. With custom signs, you can create personalized signs with vibrant colors and custom designs that will make your space come to life. Whether you want to add a stunning addition to your room or showcase your logo, there are endless design options available.
At Afcultures, our designer and design team work closely with you to bring your ideas to life. Our process starts with an idea request, followed by quote information and a touch base on your preferences. Our design team creates a digital mockup for file preview, making necessary adjustments to ensure the perfect outcome. We produce high-quality LED signs that are long-lasting and vibrant.
Our custom neon signs are designed to perfectly represent your brand!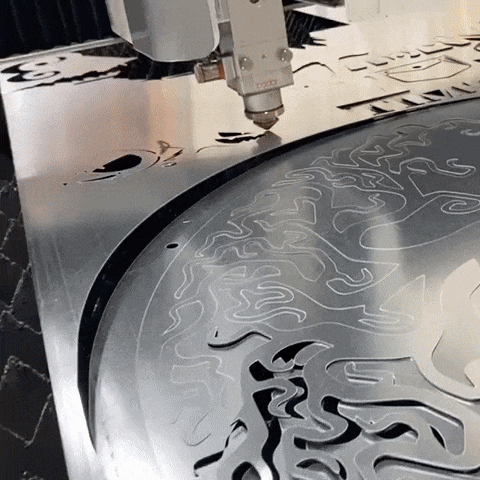 Laser Cutting Service
We specialize precision laser cut custom metal parts with industry-leading quick turnaround. Upload your design and get a free quote today!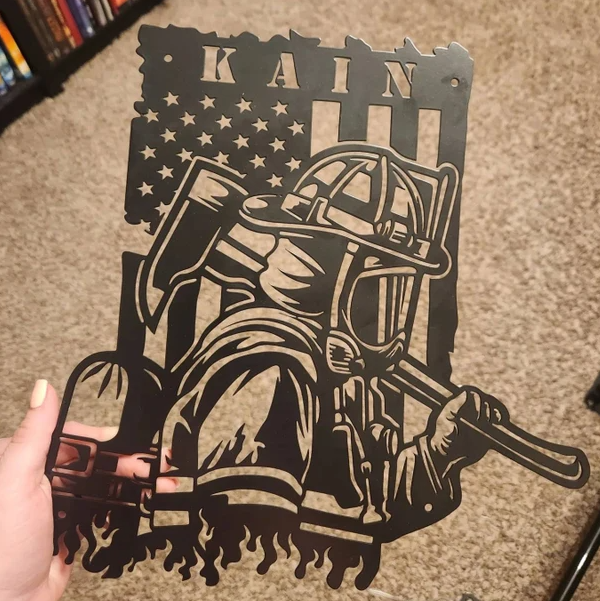 Custom Metal Signs
Add a personal touch to your home or business with a custom metal sign, available in a variety of shapes, sizes, and styles.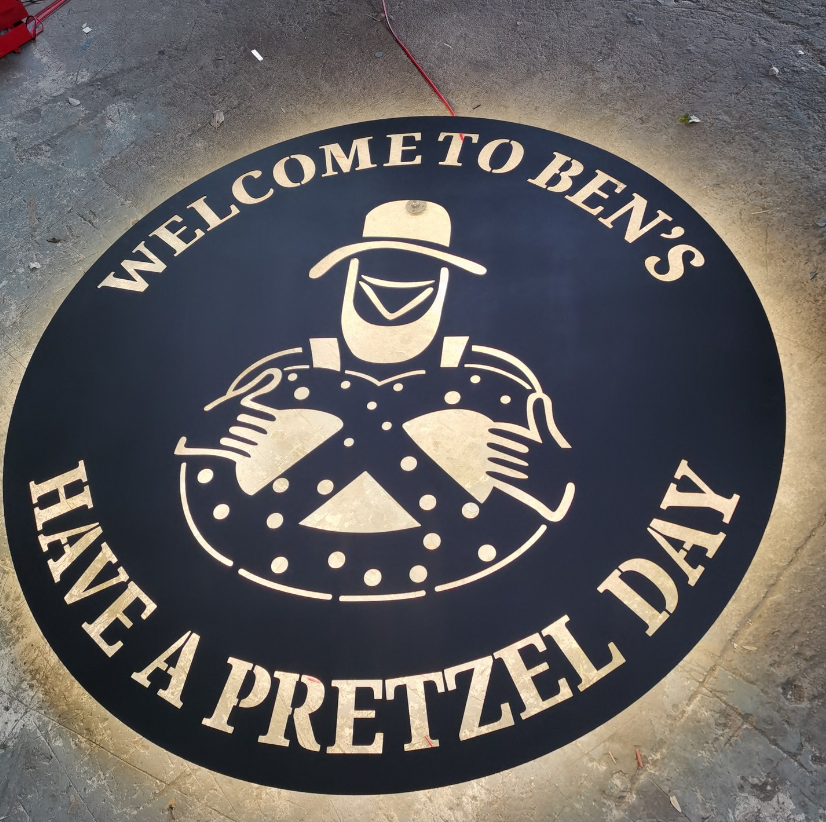 Custom Logos & Branding
Create a lasting impression with custom metal logos and branding elements for your business.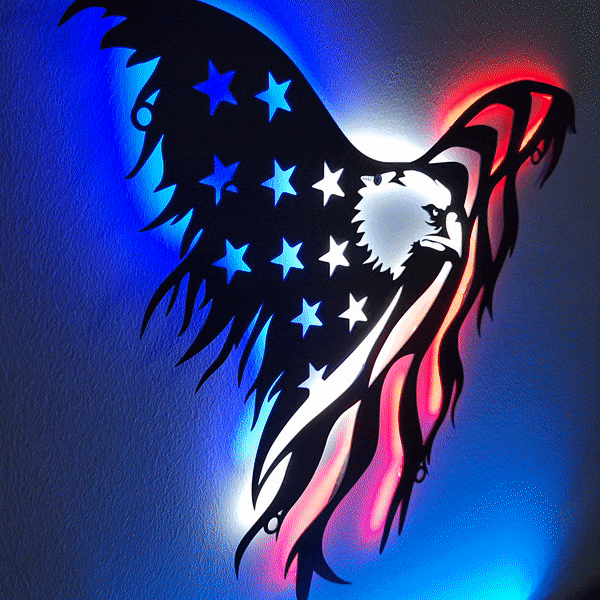 LED Light Metal Sign
Illuminate your space with our custom LED Light Metal Signs, perfect for both residential and commercial use. These eye-catching signs bring a modern touch to your interiors and exteriors.
F.A.Q- Frequently asked questions