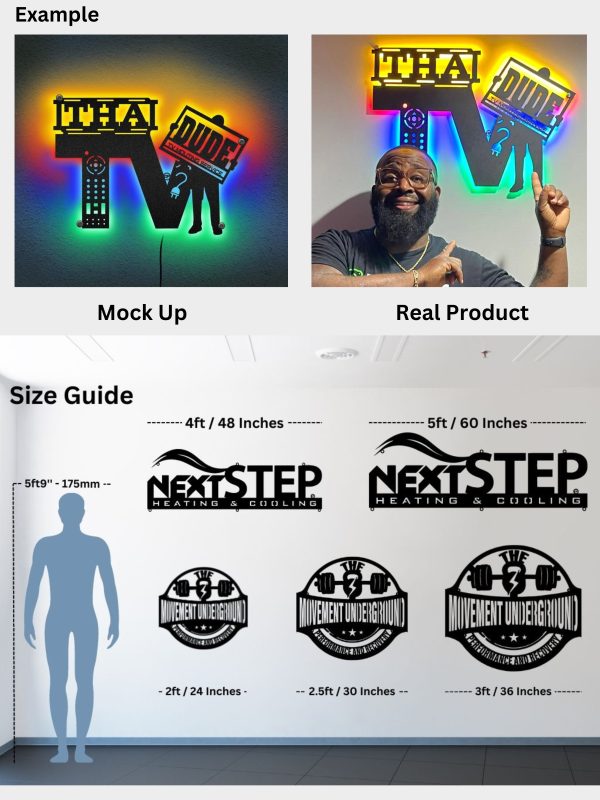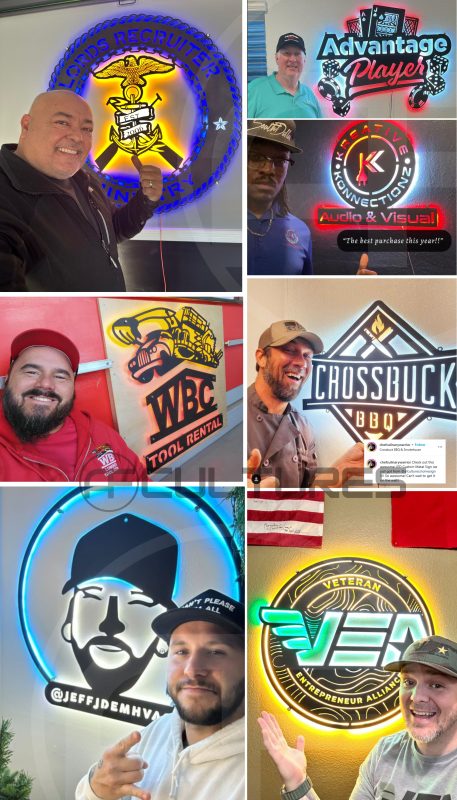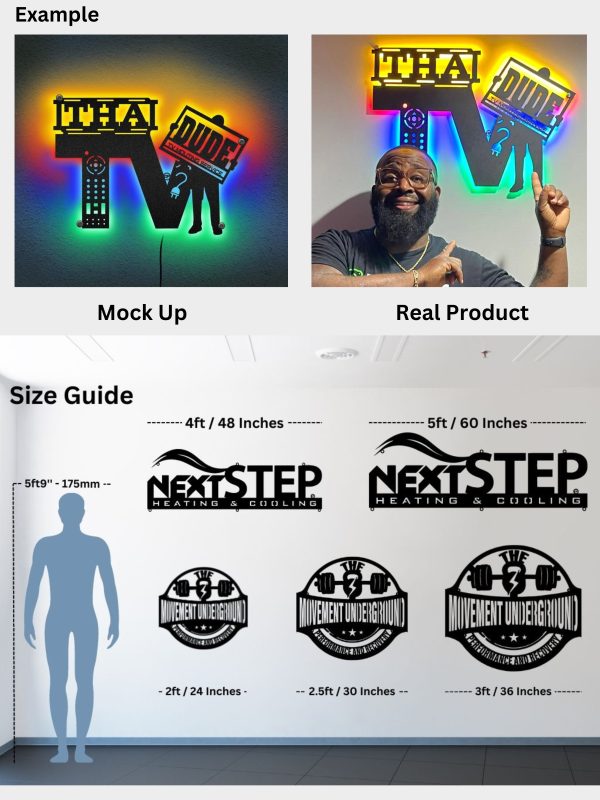 How Do We Make A Customized Backlit Sign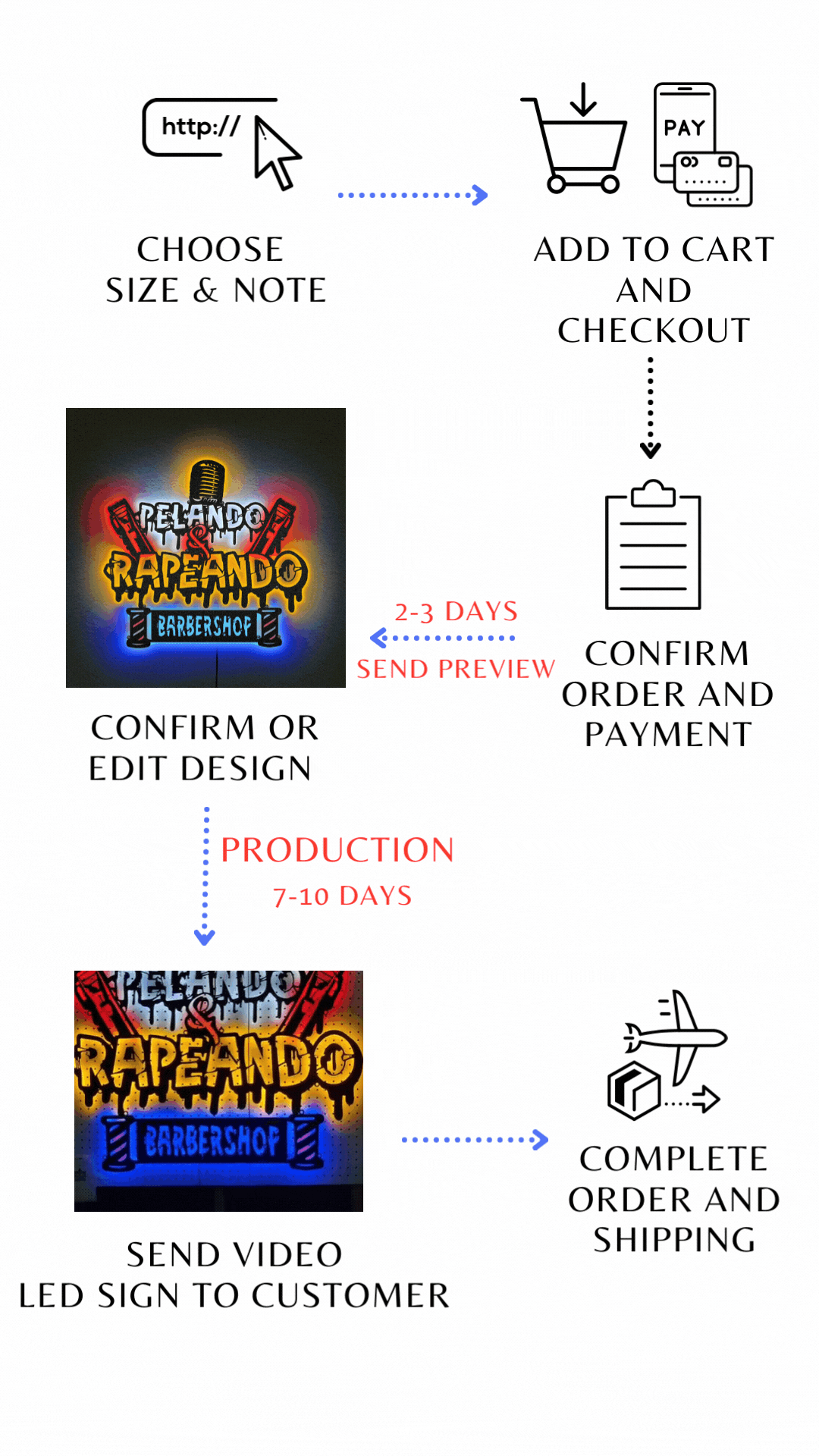 How Do We Make A Custom Neon Sign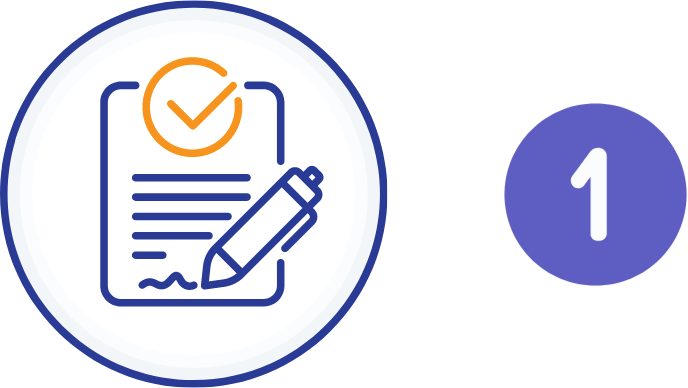 Submit your Request
Submit your quote or idea via order form
Design Consultation
Create a digital mockup of your signs, allowing you to make any necessary adjustments before produce.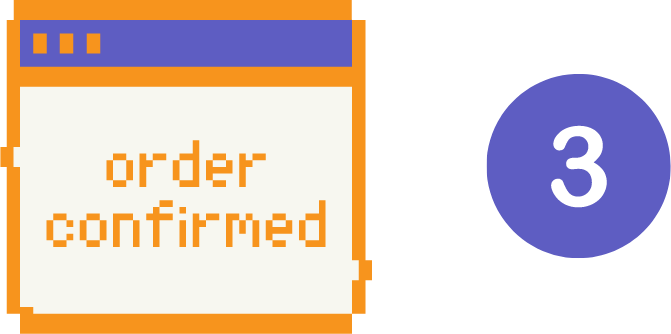 Confirmed Design
Once you're satisfied with the design and confirm to next step Produce.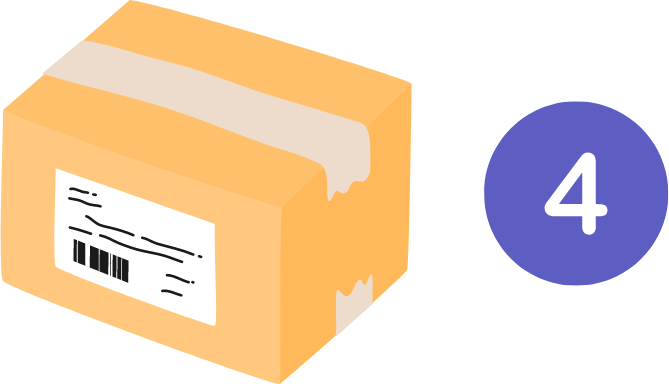 Enjoy Free Shipping
With free delivery worldwide, your piece will arrive after 7-15 business days after production. If you can't wait that long, choose fast delivery at checkout.
Trusted by Over 5,000+ Business Owner, Podcast & Studio, Streamers, and Home Decor Enthusiasts
Trusted by Over 5,000+ Business Owner, Podcast & Studio, Streamers, and Home Decor Enthusiasts
We Guarantee The Quality Of Our Product
We Guarantee The Quality Of our Product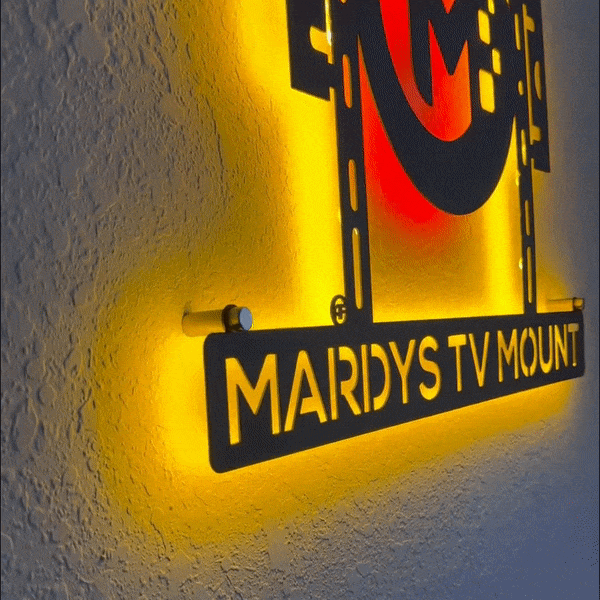 Easy To Install
Our LED Metal Signs are crafted with top-tier quality in mind. Each sign comes with included spacer hanging hardware, making the setup process a breeze – no professional assistance required. We conveniently ship the hardware accessories along with your LED Metal Sign, ensuring you have everything you need right at your fingertips.
The included spacers are designed to position your sign 1″ away from the wall. This strategic distance not only enhances the brightness of the LED lights but also creates a smooth, captivating lighting effect.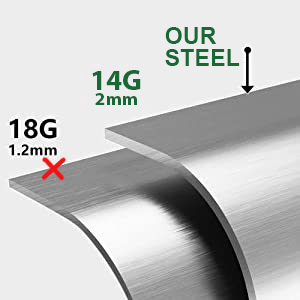 High-Quality Materials
We utilize 16-gauge high-quality steel in crafting your custom metal art, guaranteeing longevity and durability in each piece. Additionally, we apply a powder-coated painting to ensure its suitability for outdoor use.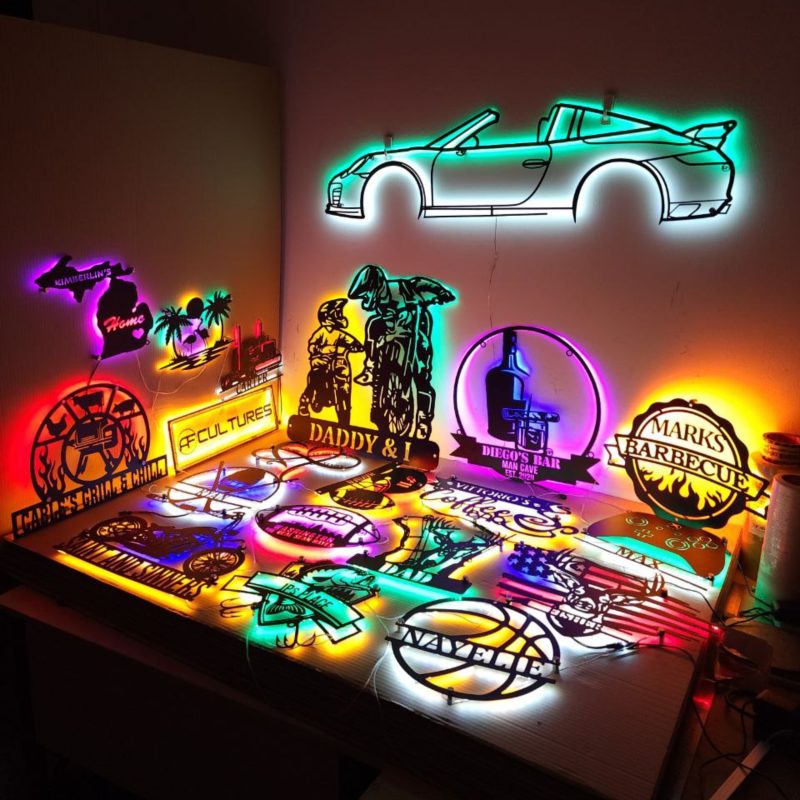 Low Energy, High Brightness
Our LED Metal signs are both economical and ecologically friendly. They have low energy consumption and a 100,000+ hours lifespan
Strong And Powerful
Our LED Metal signs come in a range of bright, eye-catching colors. The energy-efficient technology ensures a powerful light that lasts for years.
Is It Suitable for Outdoor Use?
We recommend using the product indoors to achieve the best effects and maximize its lifespan. If you want to use it outdoors, we will use a different type of LED strip and setup, which will incur an additional cost of $110. However, you will still need to have a safe power source to connect to the LED sign's plugin.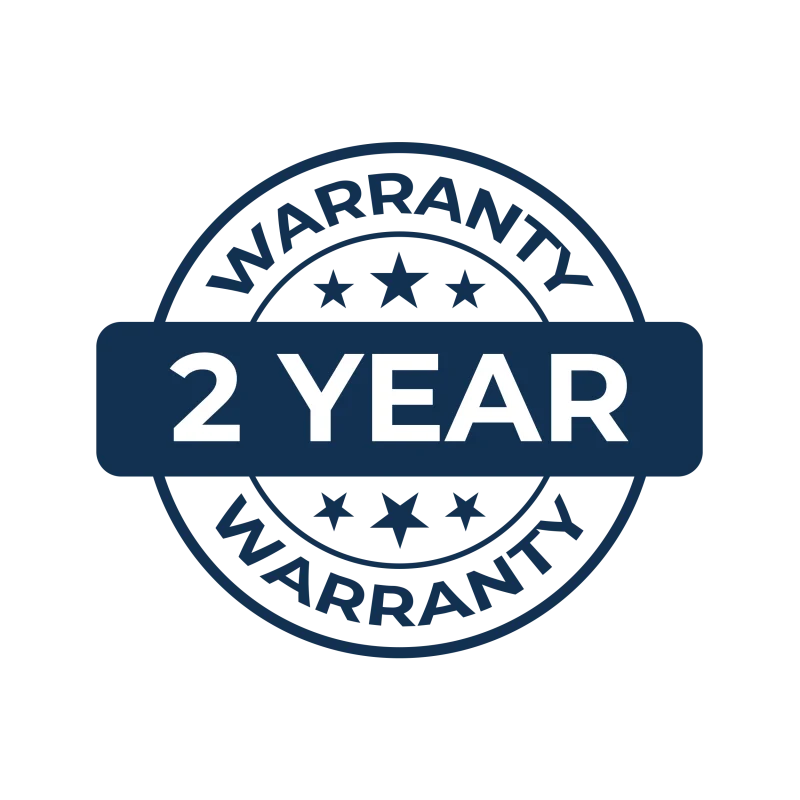 Warranty Policy
Our product has a 2-year warranty, and if any issues arise during usage, we will cover all repair costs.
Please record an unboxing video upon receiving the product so that we can provide prompt assistance in case of any problems with bending, breakage, or non-functional LEDs.
Our LED Metal Sign Perfect For
We have made thousands of logo lights, office wall signs, point of sale display signs, open, outdoor, storefront and interior signage for all types of companies.
From Instagram to YouTube, LinkedIn to Twitch – social media influencers, gamers, and digital content creators are working hard to build their personal brands and online audiences. Custom Backlit LED sign, designers can turn your personal brand logo, monogram, slogan, hashtag, signature, or handle into a bold LED Metal Backlit light.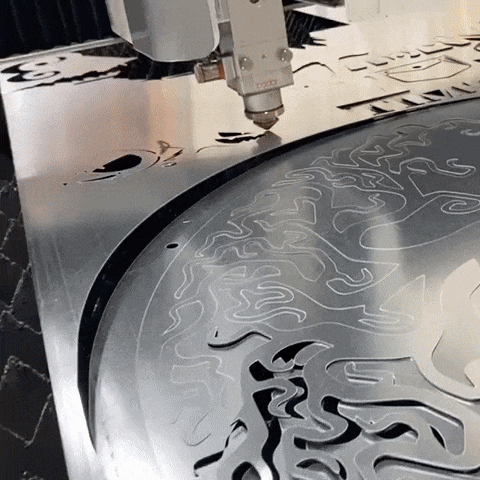 Laser Cutting Service
We specialize precision laser cut custom metal parts with industry-leading quick turnaround. Upload your design and get a free quote today!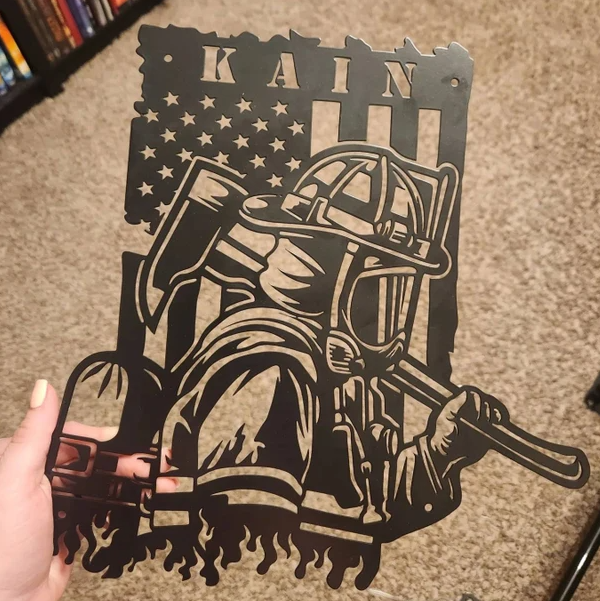 Custom Metal Signs
Add a personal touch to your home or business with a custom metal sign, available in a variety of shapes, sizes, and styles.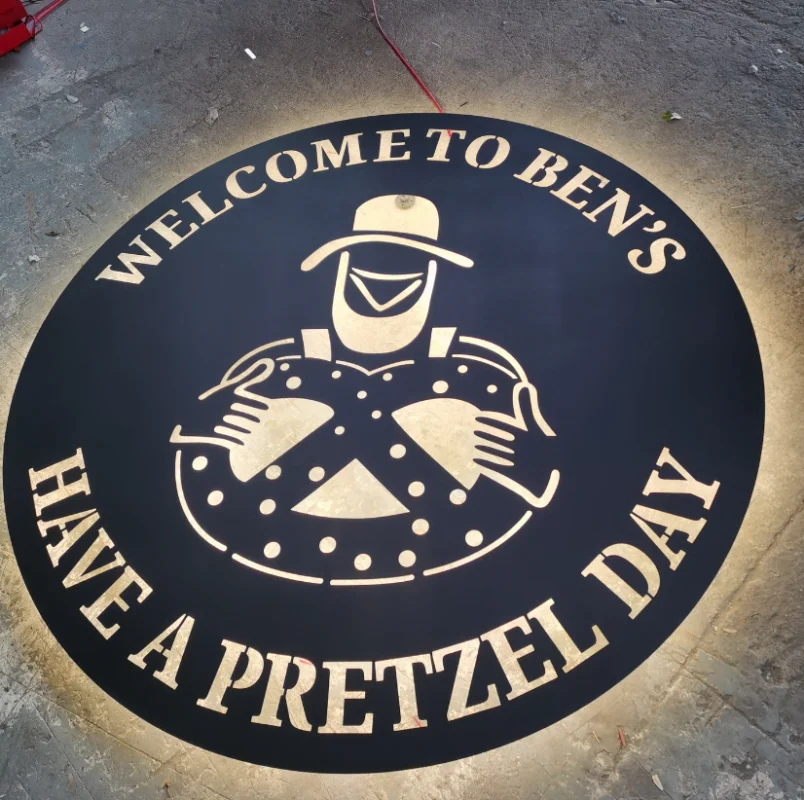 Custom Logos & Branding
Create a lasting impression with custom metal logos and branding elements for your business.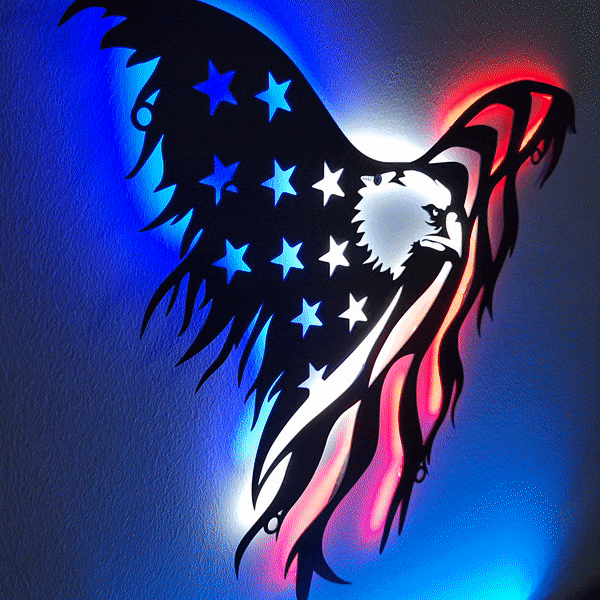 LED Light Metal Sign
Illuminate your space with our custom LED Light Metal Signs, perfect for both residential and commercial use. These eye-catching signs bring a modern touch to your interiors and exteriors.
F.A.Q- Frequently asked questions